Departments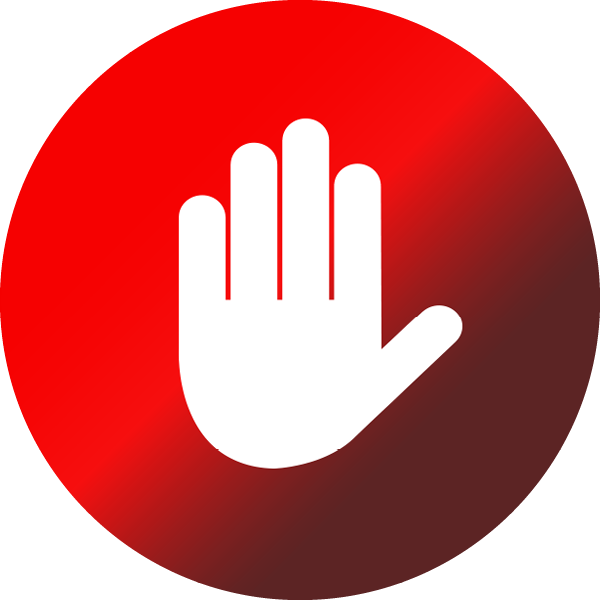 Anti-discrimination
Discrimination can take place everywhere, unfortunately also on campus. Our duties are counselling and support of students whom became subject or witnesses of discrimination concerning race or ethnicity, gender, religion, sexual orientation, age or disablement.
Mehr erfahrenarrow_forward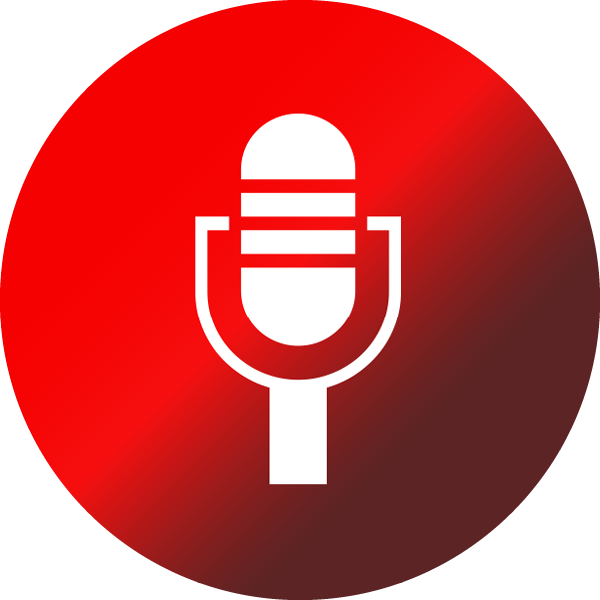 ECHT! Das Hochschulmagazin
Echt – translated meaning "real" – is the cross-medial news- and entertainment platform constituted by students for students. We are night owls, reporters, newsreader, bloggers technical freaks.
Mehr erfahrenarrow_forward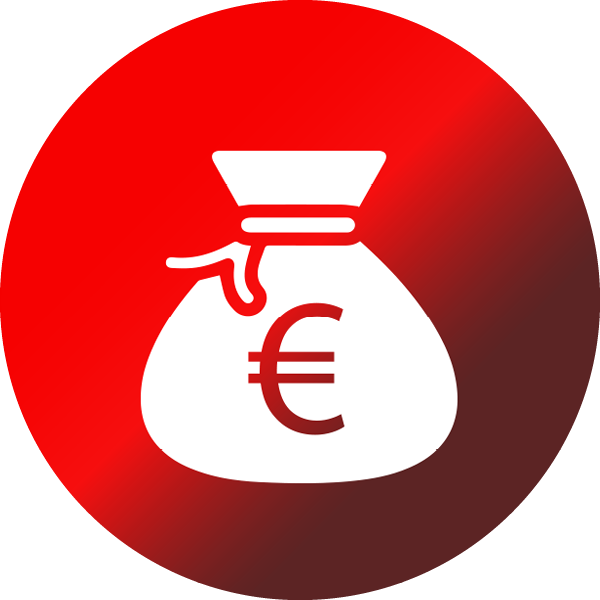 Finance
Our finance department is staffed by a part-time employee, which is assigned with managing the student bodys' assets. The University legal code of Hessen states that a student body may govern itself and may be entitled to demand enrolment fees to finance its activities.
Mehr erfahrenarrow_forward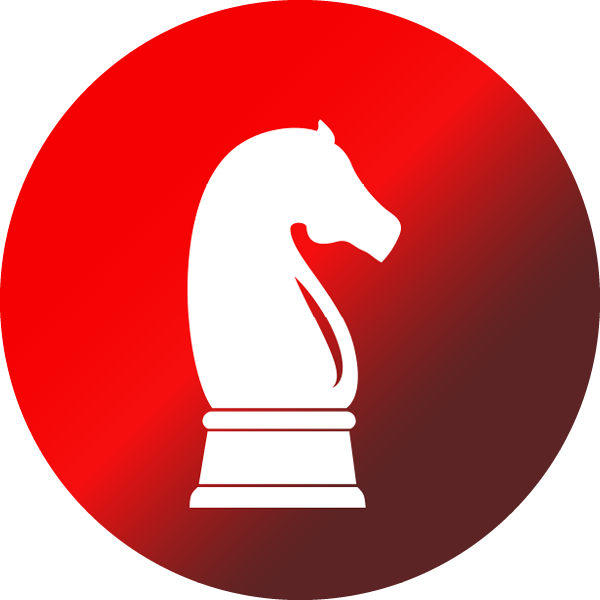 Higher Education Politics
The department of higher education politics has an interface function for all political interest-groups and has the duty of monitoring all matters concerning internal, state-level and federal political and legislative actions concerning education. Fostering of regional and over-regional student body networks and relationships, such as student body conferences, is another main goal.
Mehr erfahrenarrow_forward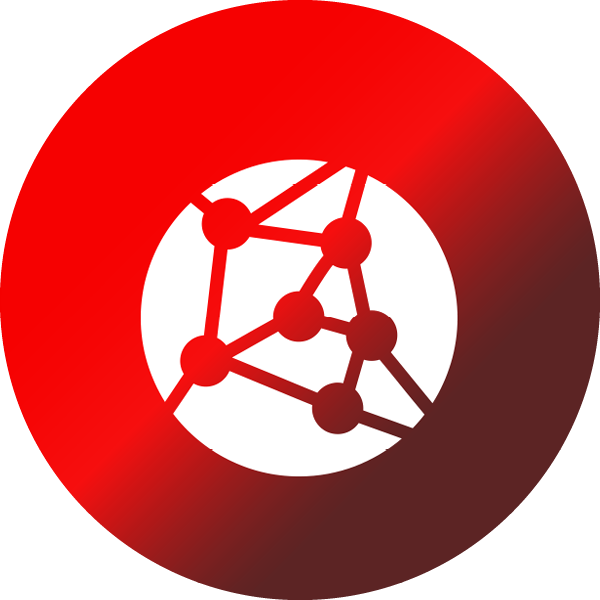 IT
The IT Department is responsible for maintaining all technical infrastructure to guarantee efficient communication and workflow within the AStA panel.
Mehr erfahrenarrow_forward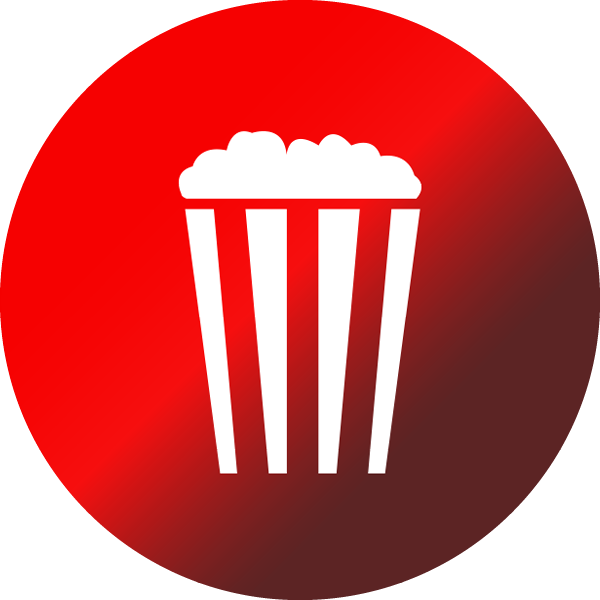 Student Cinema
The cinema is nick-named "OSCAR" and its staff organises extraordinary theatrical events in a biweekly cycle.
Mehr erfahrenarrow_forward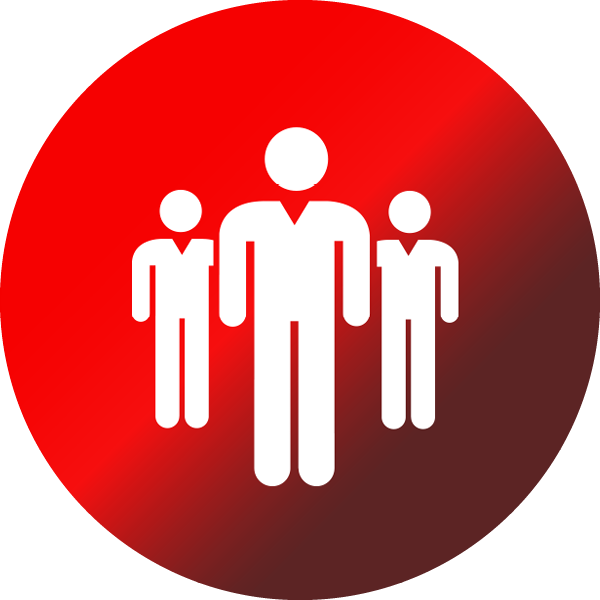 Department for Political Education
olitics concern all of us. It is not something that is conducted by "someone somewhere far far away". Political processes influence our lives on a daily basis and to shape the outcome of these processes one has to be informed -and even more important- partake in its activities.
Mehr erfahrenarrow_forward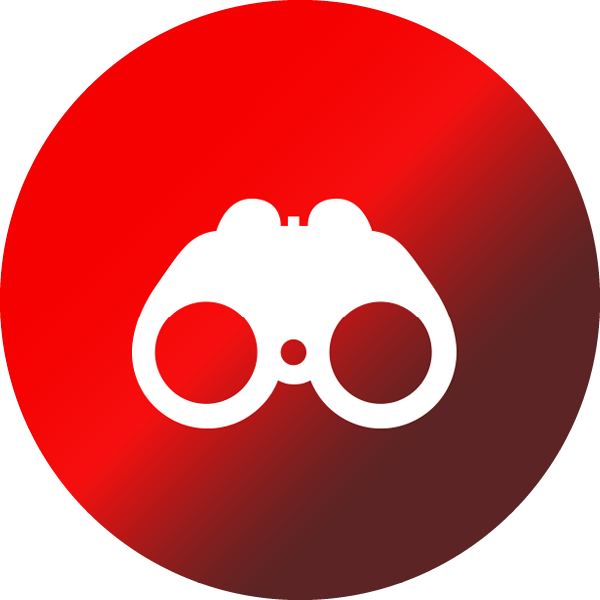 Public Relations
The department consists of two students whom engage in all public relations, networking and marketing activities.
Mehr erfahrenarrow_forward